Our Values
Creativity: We love to think outside the box
Integrity: We conduct ourselves in an honest, trustworthy and ethical manner at all time
Quality: We are totally dedicated to the pursuit of perfection
Caring: We are committed to protecting the environment, and maintaining respectful relation with all stakeholders
Mamoona Imran
CEO / Founder
Mamoona is management graduate she comes with tons of experience in designing artificial jewellery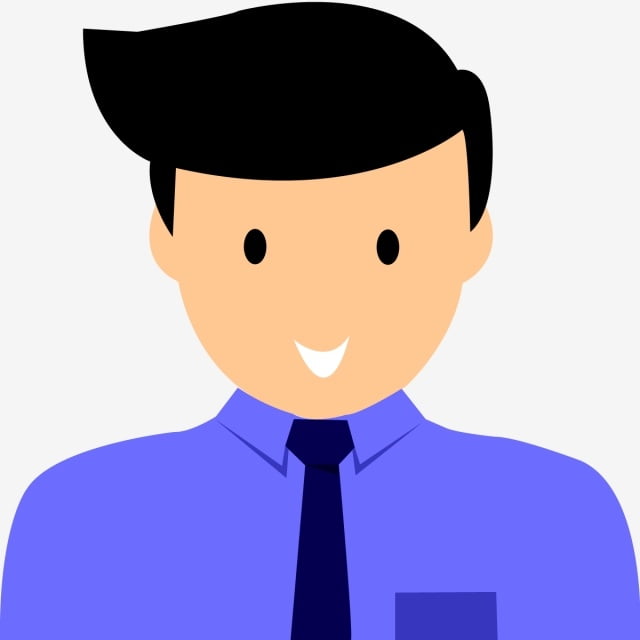 Moosa tanveer
digital marketing lead
He's expert in developing, implementing and managing marketing campaigns that promote our products. He plays vital role in enhancing Dazzle Accessories brand awareness.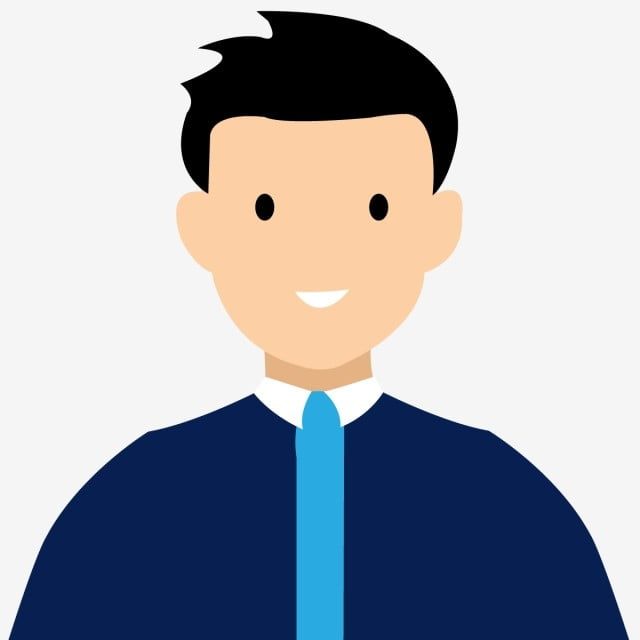 Muhammad Saqib
WEB DEVELOPER
Saqib has helped in developing our website from concept all the way to completion from the bottom up, fashioning everything from the home page to site layout and function.
Masood Subhani
Customer Support
Subhani deals with all the customer queries and complaints. He also manages the loyalty programs and different marketing campaigns.